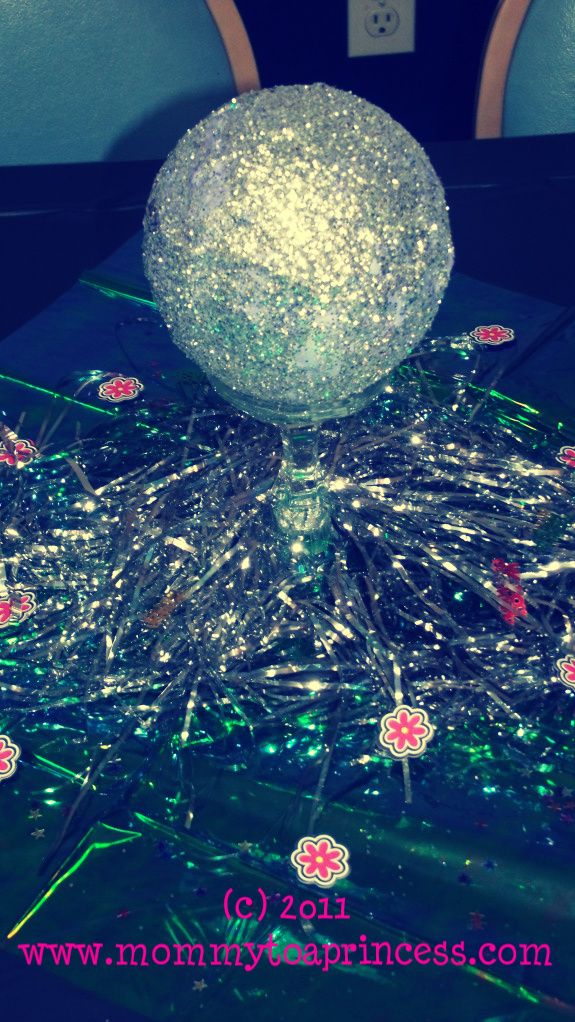 My mom turned 50 yesterday. Unlike most, she was thrilled. Happy to be alive and to have hit that milestone. Because she was happy to be over the hill, we celebrated with a party in her honor and a theme to take her back to her crazy teenage years.
Disco!
What a fun party to plan. Mirror (sort of) ball centerpieces and lots of lights. Disco music and sparkle. Dancing.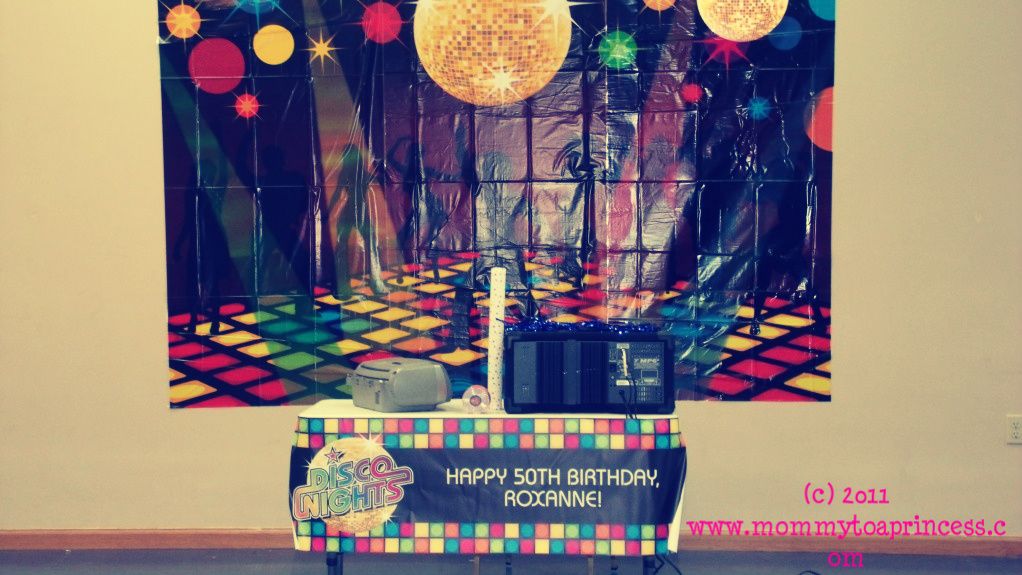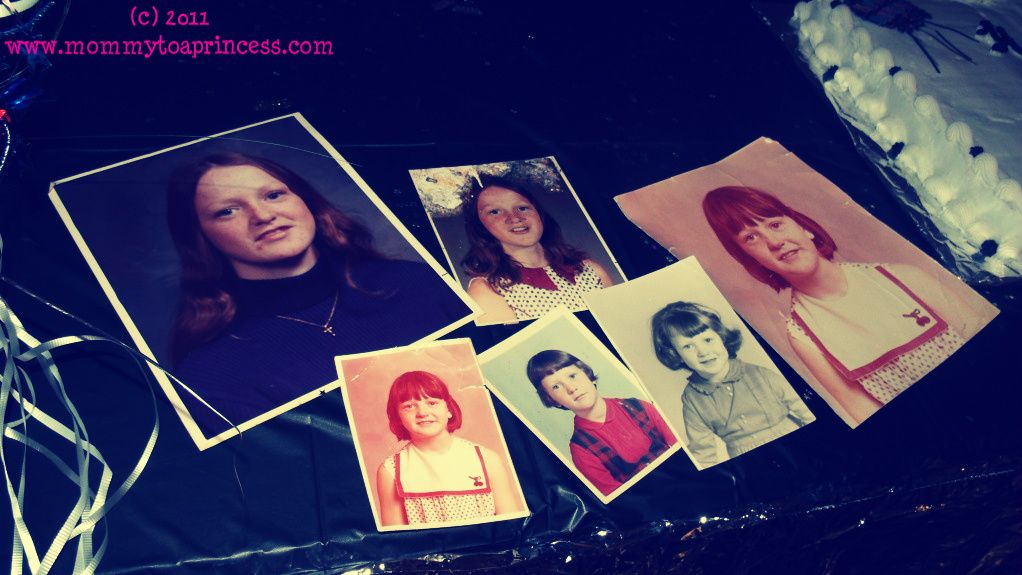 We also had yummy food and dancing! Our menu included meatballs, buffalo bites, individual cheese balls, cheese and crackers, chips and salsa, sausage balls, pigs in a blanket, mini corn dogs, mini sliders and tortilla rolls. It was quite a spread.
Then there was cake, presents and the Renfro Roll.
Now, let me explain the Renfro Roll. About 20ish years ago, while attending a cousin's wedding, the groom's family got down in the floor when the song Proud Mary (CCR) came on. Imagine a large group of our family wondering what in the heck is going on! The bounced and clapped along with the song until the chorus. Each time "Rollin'" was said throughout the song, they laid back and rolled over. We got a kick out of it and have participated ourselves at every wedding and party since. Its quite fun!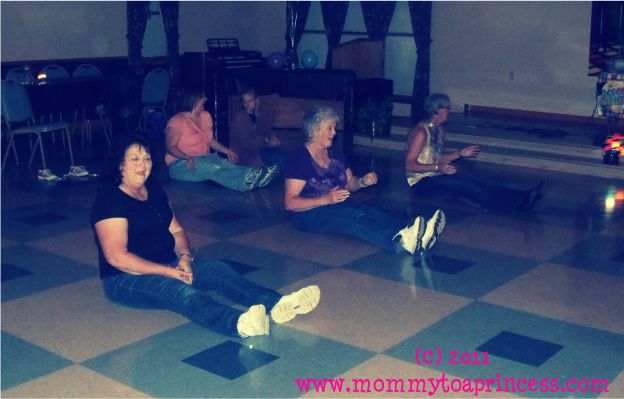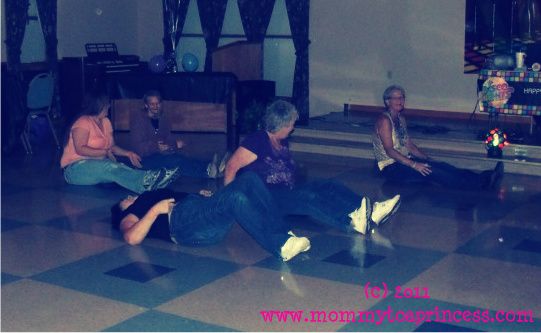 Homemade disco balls were a challenge. If there is enough interest shown, I would be happy to do a post about the creation of our homemade version.